Byron Bay is undoubtedly one of the most beautiful tourist destinations on the east coast of Australia and a great place to experience a caravan in Byron Bay. Brilliant beaches, great surf and stunning hinterland all contribute to the natural beauty of the region and hence the popularity among holiday seekers.
But of course, being a popular tourist destination inevitably results in some drawbacks – and one of those is the cost of accommodation. Motels, holiday lets and even backpacker accommodation are all extremely pricey – especially if you are travelling as a family.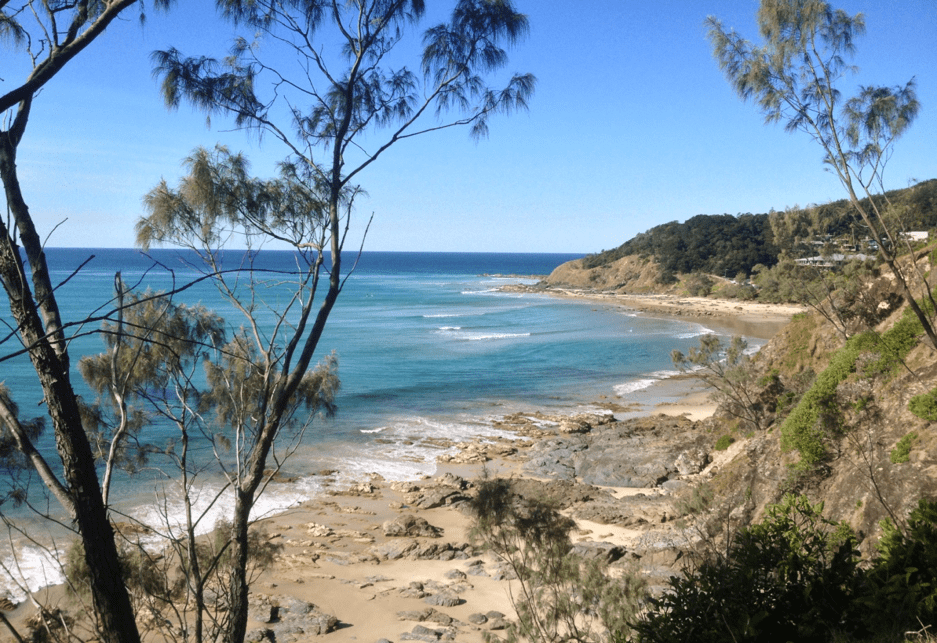 There are alternatives to conventional accommodation, however, which may well be worth consideration. One of those is to hire a caravan in Byron Bay. There are several camping grounds in the Byron Bay area and they all enjoy a prime location and many of them accommodate caravans.
ByronCampers have a range of campers that suit most situations. From our extremely popular, family sized Jayco Expanda, to our brilliantly efficient Avan Aliners and Adria Altea.  ByronCampers is uniquely situated to help you "Caravan in Byron Bay".
ByronCampers also offers a tow to site and set up/pull down service. So you don't even have to worry about towing a van to your Byron Bay campground. It just couldn't be easier to Caravan in Byron Bay.
You will find ByronCampers located right in the heart of the Byron Bay region in beautiful Mullumbimby. Just minutes from Brunswick Heads with its 3 brilliant camp grounds, 20 minutes from Byron Bay itself and only 40 minutes from Queensland's Gold Coast.
So if you are looking to Caravan in Byron Bay, then give Rob from ByronCampers a call on 0422661621 or visit our vans page for more information or to book your ideal camper.
Have a question? We can help!
We have valuable caravan experience and know what it takes to create an easy, relaxing camping experience.